Downtown Philadelphia Bar | W XYZ
Come see what the buzz is about.
Looking for a vibrant social scene? The fun flows freely at our W XYZ® bar. Mix & mingle over a signature cocktail, pint, or pinot noir, and dive into our vibrant social scene. Regularly featuring emerging artists from the Philadelphia area, you might hear the next big thing while in town with our Live At Aloft performances. W XYZ® bar is the place to be in Philadelphia for travelers and locals alike.
Don't Skip A Beat At Aloft Philadelphia Downtown
Upcoming Shows
Dance the night away at Aloft Philadelphia Downtown. Our iconic performances plus specialty cocktails create a one of a kind experience. From a string quartet to rock performance, you will find everything you need at Live at Aloft.
Thursday | December 7 | Aaron Parnell Brown | 5 – 7 PM
Thursday | December 14 | Brian La Pann | 5 – 7 PM
Thursday | January 4 | Philadelphia String Quartet | 5 – 8 PM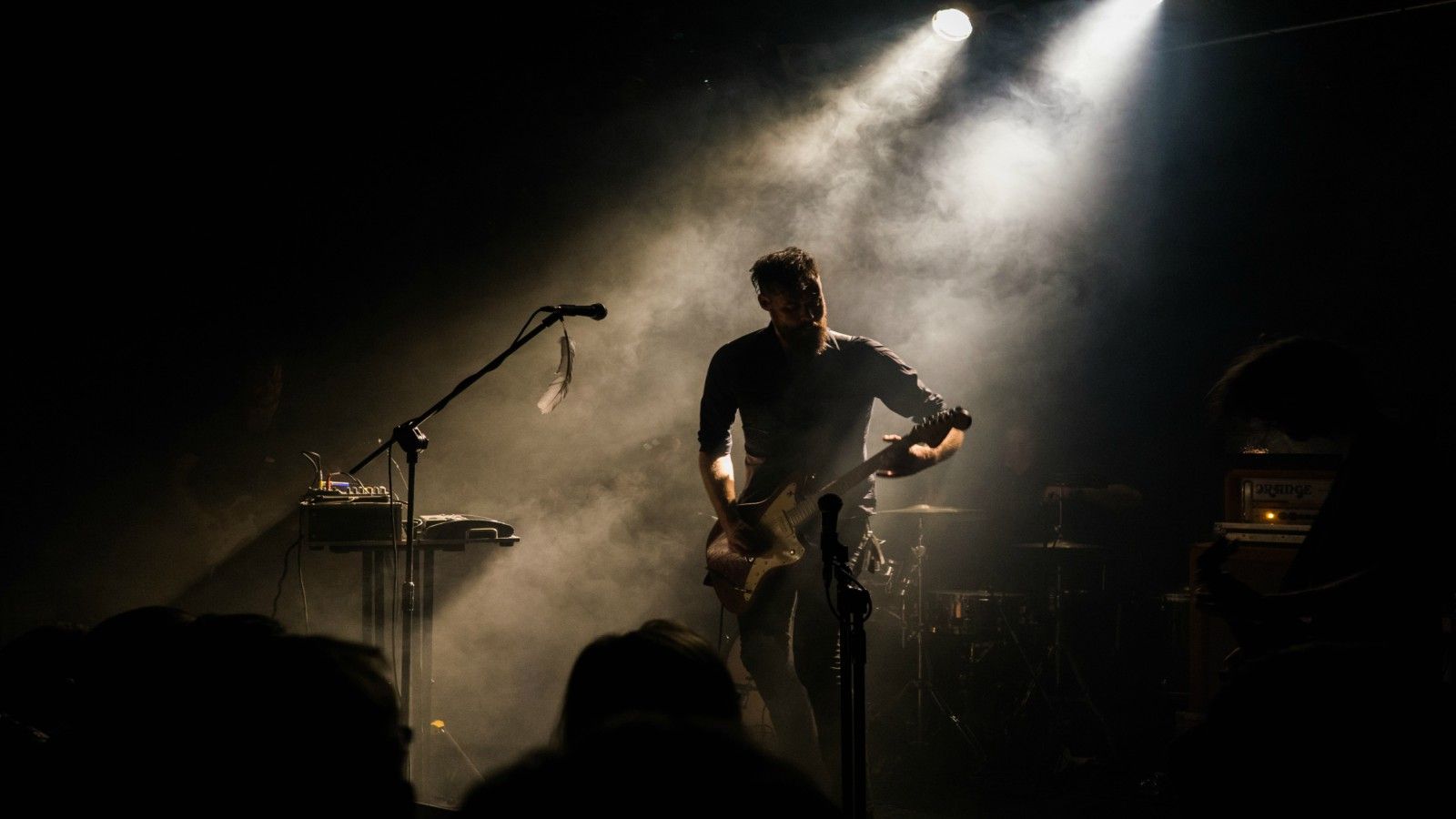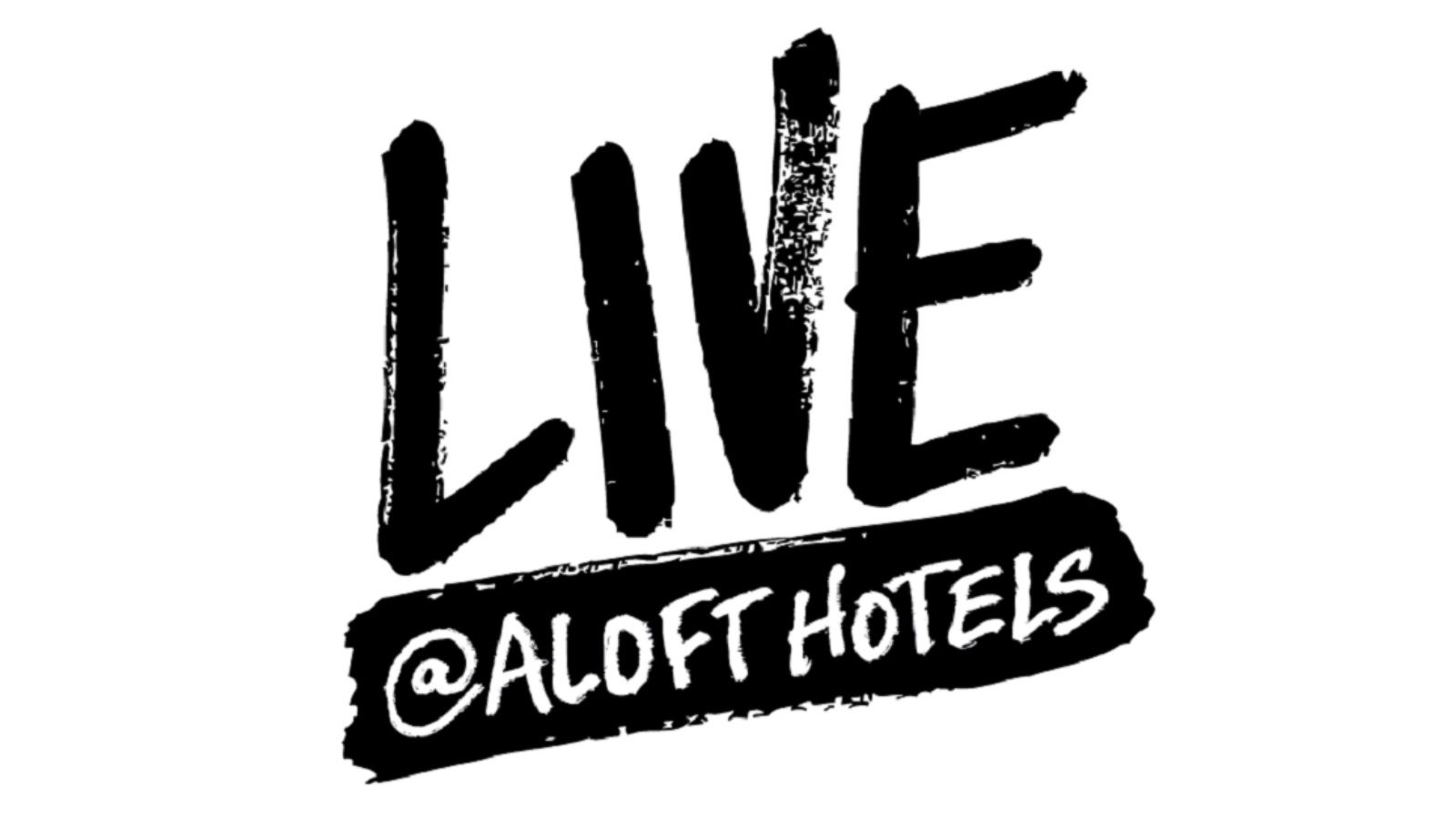 Live At Aloft Hotels has set the stage for acoustic performances by some of the area's hottest emerging artists. Join us at W XYZ bar and groove to some of our indie-rock favorites or get in rhythm with a DJ spinning the latest hits. There's always something happening at this Philadelphia Downtown bar, and other Aloft hotels around the globe - check out our Facebook page for the latest lineup.
Looking to get your music out there? Contact us to play at Aloft Philadelphia Downtown's W XYZ bar.
#AloftLive